The Right Fleet
Transocean is constantly evaluating the sophistication and marketability of our rigs in order to maintain our position as the industry's leading fleet. We can help you find the ideal rig for your project, regardless of geography, environmental conditions or water depth.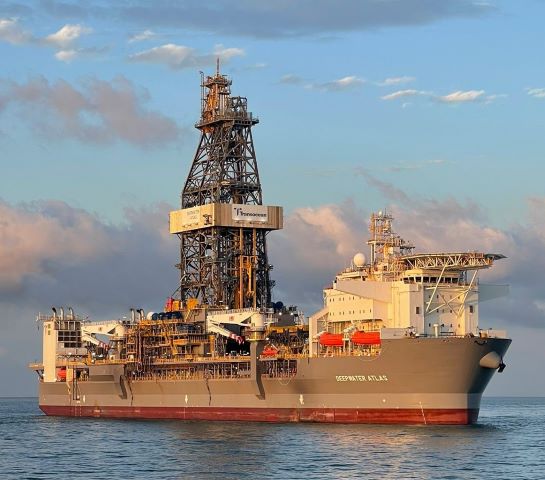 Ultra-deepwater
More than half of Transocean's 30 ultra-deepwater rigs are less than 10 years old; five are less than three years old. Our ultra-deepwater fleet represent the most diverse and flexible rigs in the world with some of the newest rigs featuring our patented hybrid power technology.
Explore all ultra-deepwater rigs
Capabilities
Max Water Depth: Ranges from 7,500-12,000 ft
Max Drilling Depth: Ranges from 30,000-40,000 ft
18 have dual activity capability
29 have dynamic positioning systems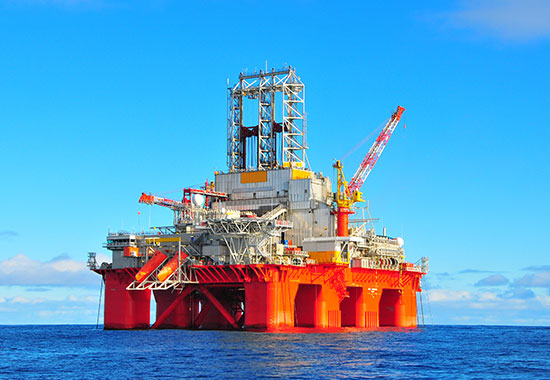 Harsh environment
We operate 7 harsh-environment semisubmersibles, all with propulsion systems, and several featuring dynamic positioning systems. From ultra-deepwater with dual activity to deepwater and midwater semi-submersibles, you can find a rig for any manner of cold, windy, high seas environments.


Explore All Harsh Environment Rigs
Capabilities
Two of these rigs feature dual-activity capability
Three rigs are equipped for shallow depths, two for deepwater and two for ultra-deepwater combined with full DP and moored configurations for the ultimate flexibility
Operating Variable Deck Load capacities range from 2900 to 6300 metric tons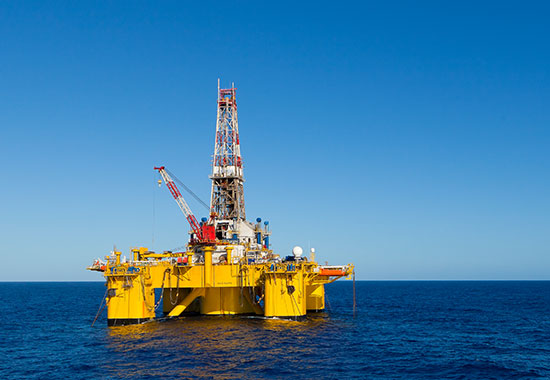 Deepwater
Transocean maintains three deepwater semi-submersible rigs designed to drill in 4,000 ft to 7,500 ft of water to meet customers specific requirements.


Explore all deepwater rigs
Capabilities
Max Water Depth: Ranges from 4,000-7,500 ft
Max Drilling Depth: Ranges from 25,000-30,000 ft
Operating Variable Deck Load capacities range from 3700 to 4500 metric tons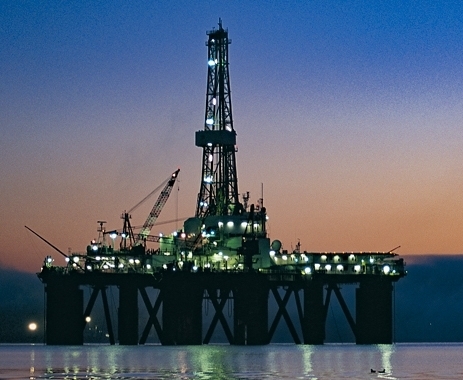 Midwater
Transocean maintains six midwater semi-submersible floaters for customers looking to drill in the shallower depths. The majority of these rigs come with a 15,000 psi BOP and hookload capacities ranging from 1 million to 1.3 million pounds. Every rig in this category is equipped with a mooring system.
Explore all midwater rigs
Capabilities
Max water depth ranges from 1500-4500 ft
Max drilling depth is 25,000 ft on all rigs
Operating Variable Deck Load capacities range from 2700 to 3990 metric tons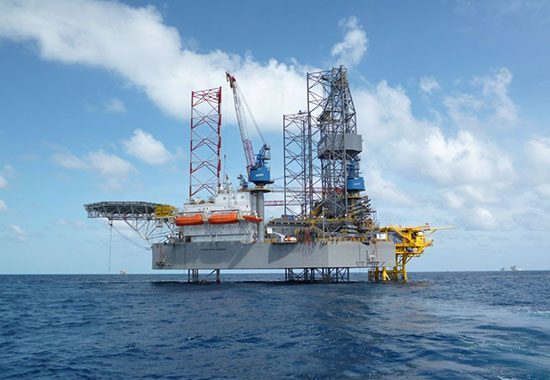 High-specification jackup
Transocean has 10 jackup rigs and an additional five newbuild jackups under construction. Many of Transocean's high-specification jackups are equipped with conductor tensioning and automated leg monitoring systems, as well as the ability to make-up drill pipe and casing stands offline. Refer to the specification pages to review the features of each rig.
Explore all jackup rigs
Capabilities
Max water depth: 400 ft
Hookload capacity ranges from 1,400 kips to more than 2,000 kips
Five jackups have extensive offline capabilities
Three jackups are capable in cold weather and harsh environments